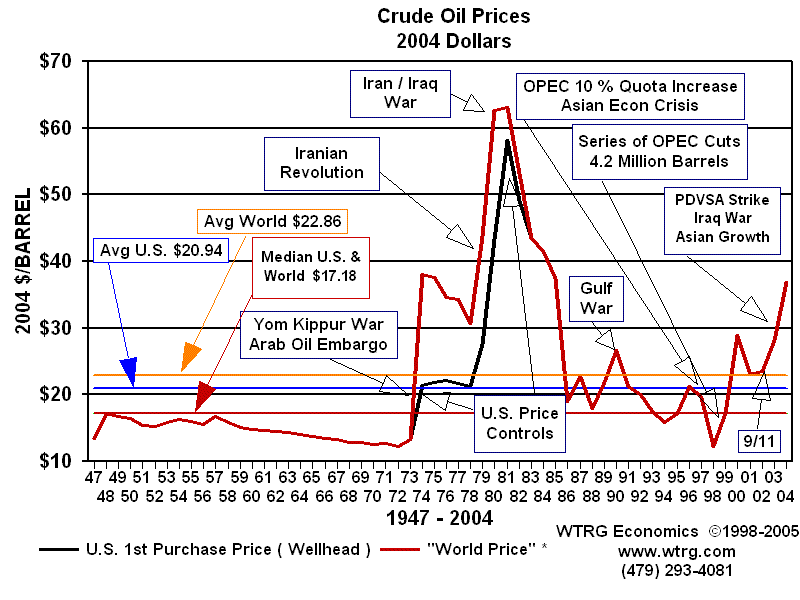 DAILY INDEPENDENT
November 24, 2008
Oil May Hit $35 Without OPEC Intervention -Analyst
*Says Nigeria, Others Over Supply 3m Barrels Daily
By Adeola Yusuf
Reporter, Lagos
Oil prices are likely to sink as low as $35 a barrel without a massive production cut from Nigeria and other members of the Organisation of Petroleum Exporting Countries (OPEC), oil analyst, Lawrence Eagles has alerted.
OPEC, according to Eagles, needs to cut 3 million over supplied barrels a day to compensate for the bleak global economic outlook, which is expected to result next year in the first contraction to oil demand since the early 1980s.
The group agreed in October to reduce output by 1.5 million barrels a day and Venezuelan Oil Minister Rafael Ramirez said on Sunday that OPEC should cut oil production by 1 million barrels per day at an informal meeting Nov. 29 meeting in Cairo.
"I can't see how they can manage to keep prices at a stable level," unless the group agrees in advance to continually cut production so long as oil remains below a certain level, Eagles said. OPEC is unlikely to adopt that tactic, known as a price band mechanism, he said.
Oil prices have plunged below $50 a barrel this week, to the lowest point since May 2005, just four months after reaching record highs above $145. Forecasters see little hope for a significant recovery before the second half of 2009. Deutsche Bank recently predicted $40 a barrel oil by April. January crude futures recently traded at $49.49 a barrel on the New York Mercantile Exchange.
JPMorgan lowered its 2009 oil price forecast to $69 a barrel, from a $74.75 prediction in October. The bank now expects global oil demand to contract by 527,000 barrels a day next year, and even that relies on a relatively optimistic forecast for growth in China, Eagles said.
With little hope for the global economy, OPEC holds the key to halting the slide in prices. The group is meeting in Cairo on November 29 and in Oran, Algeria on December 17, 2008.
Members are already complying with the first cut to a higher degree than they have in the past, reducing exports by about 1 million barrels a day, according to tanker trackers and analysts.
If OPEC fails to put a floor under oil prices, it will be left to other producers to reduce production. Non-OPEC exporters and international oil companies such as Exxon Mobil Corp. have a much lower threshold for shutting in wells, around $35 a barrel, Eagles said.
Meanwhile, the oil prices fluctuated around $50 a barrel on Monday. In London, December Brent crude rose 90 cents to $50.09 on the ICE Futures exchange.
By midday in Europe, light, sweet crude for January delivery was up 91 cents to $50.84 a barrel in electronic trading on the New York Mercantile Exchange by midday in Europe, trading in a range between $48.80 and $51.34. On Friday, the contract gained 51 cents to settle at $49.93.
In other Nymex trading, gasoline futures fell 0.41 cent to $1.0602 a gallon. Heating oil was down $1.31 to $1.6865 a gallon while natural gas for December delivery jumped 17.5 cents to $6.655 per 1,000 cubic feet.